Outstanding community engagement enables PSF to deliver nourishment to system impacted families across Washington State.
The Prison Scholar Fund welcomes partnerships with community members, agencies, and organizations across the world to deliver nourishment to system impacted families in Washington State.
World Central Kitchen
Food Lifeline
Northwest Harvest
South Kitsap Helpline
King County Access
YOU — our investment parters
Lucky Seven Foundation
David & Carol Myers Foundation
If you know system impacted people in crisis, struggling with food insecurity, please encourage them to sign up for support here:
Thank YOU for your investments and support to drive impact during the COVID-19 crisis! 
WCK is working across America to safely distribute individually packaged, fresh meals in communities that need support – PSF partners with WCK and King County Access to deliver to system impacted families so they can stay in place and help flatten the curve.
WCK provided PSF with its first order this Friday from Pecado Bueno and Salare, enough to serve over 500 families around Seattle. WCK is active in dozens of cities providing over 250,000 fresh meals every day.
Local muralist Ryan "Henry" Ward volunteers to paint the PSF's food delivery trailer with his unique flair!
Food Lifeline provides food to 300 food banks, shelters, and meal programs across Western Washington.
Volunteers from Beasts Obstacle Course Racers get a workout in while doing good!
#BeastsGive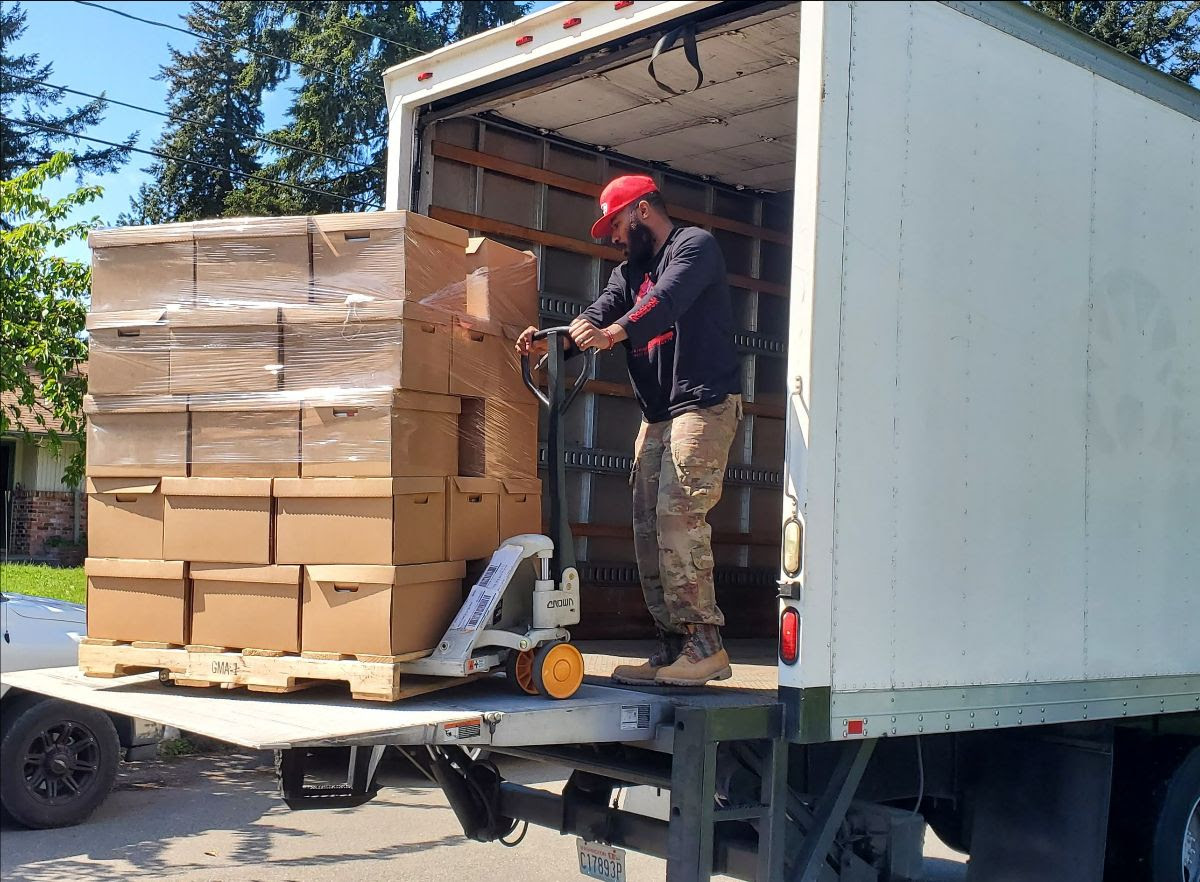 Northwest Harvest's vision is ending hunger in Washington, and is leading the fight for hungry people statewide to have access to nutritious food while respecting their dignity and promoting good health.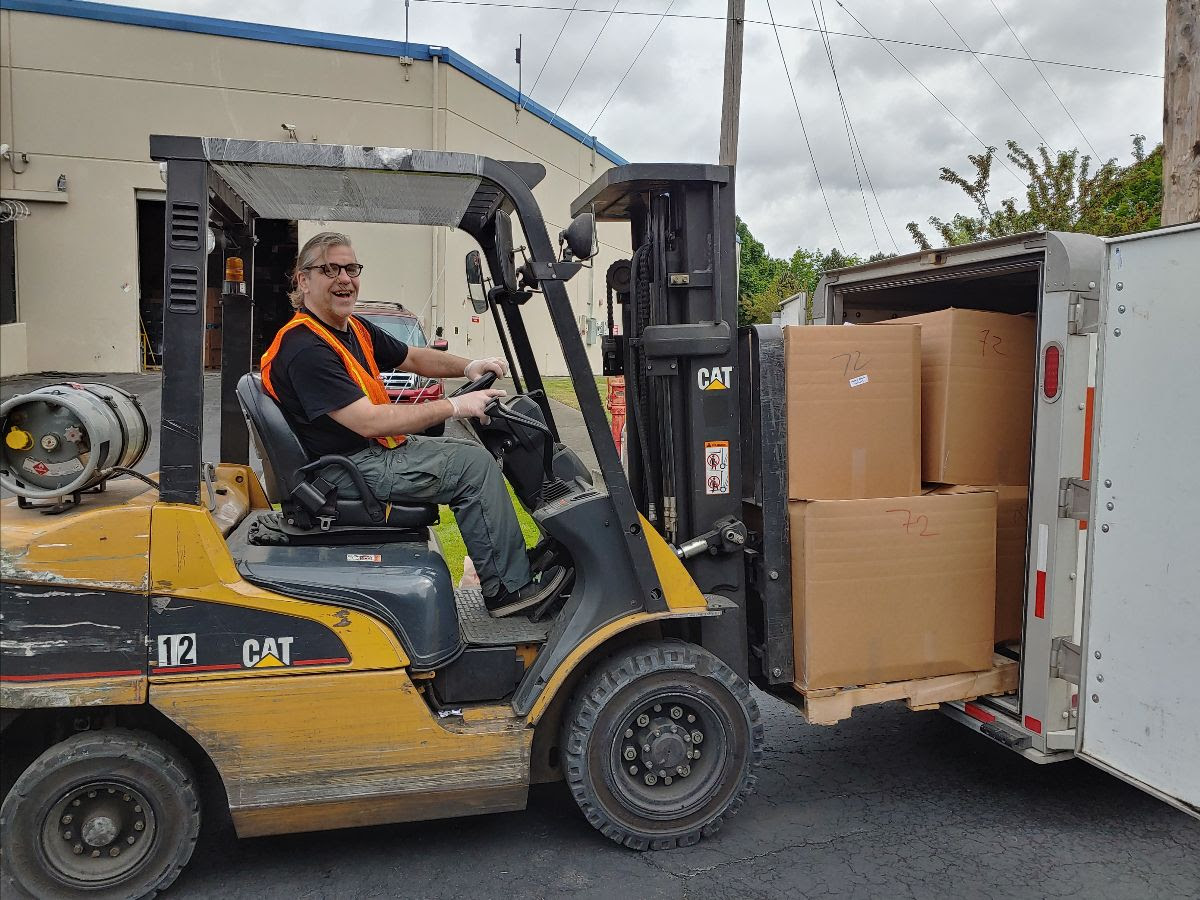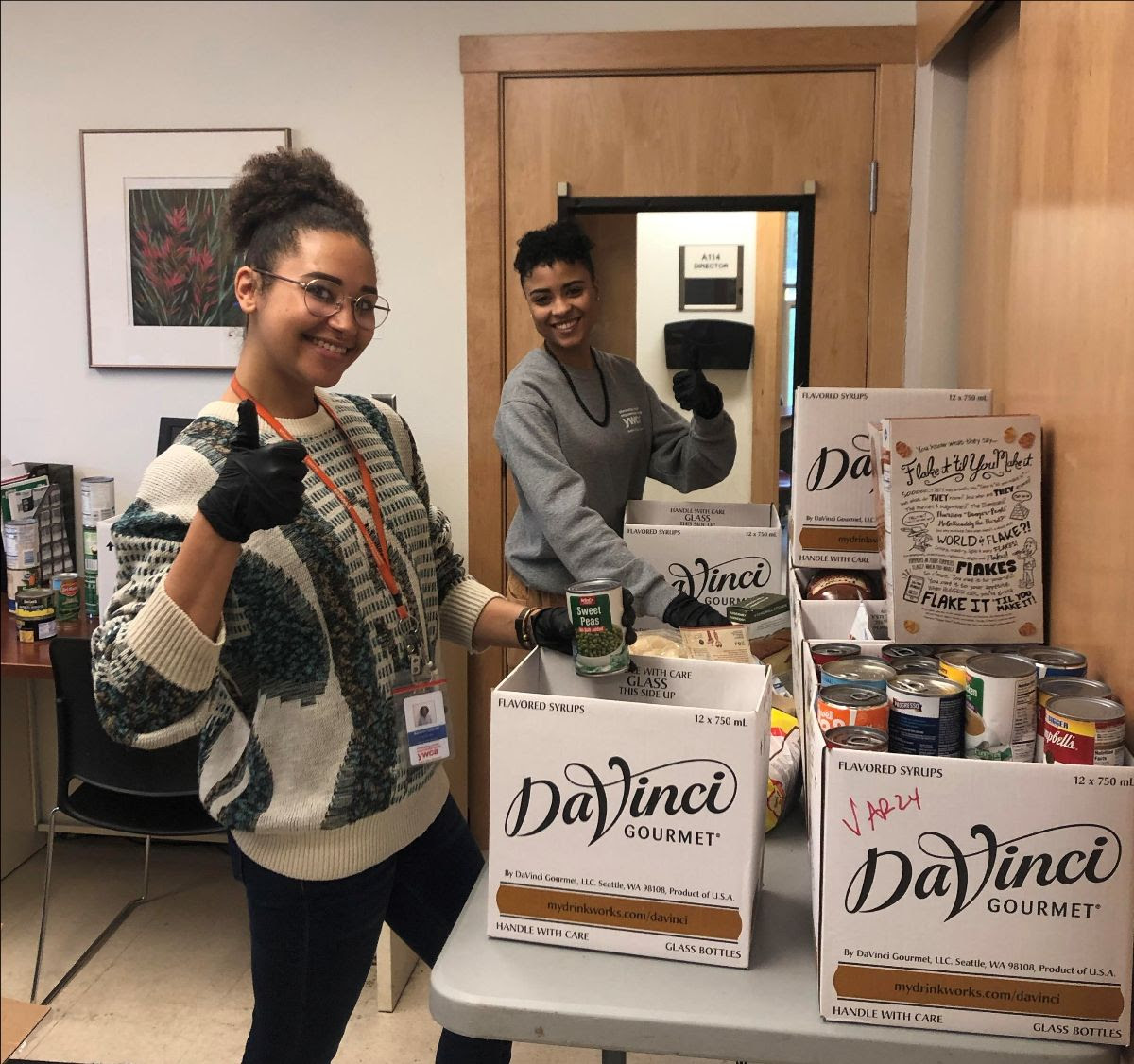 It is the mission of the South Kitsap Helpline to provide access to healthy food and emergency resources to help meet the needs of people in crisis in our community.
Community builds community.
Brian Cays worked a double shift as a King County Jail Corrections Officer…then spent half a day delivering nutrition to system-impacted families.
When Jessica Martin isn't busy running her gym JM Fitness (Bellingham, Wash.), she gets a workout in with a food lift and drop!
King County Access has enabled people to stay in place and flatten the curve by providing door-to-door delivery for families in King County. Thank you!